The directors and employees of TCO Limited are dedicated to the principles of good corporate governance. To that end, we have decided to publish our Code of Conduct and Conflict of Interest Policy to demonstrate our commitment to accountability.
Phillip Davies, Tolling Customer Ombudsman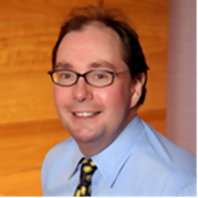 Phillip Davies was appointed as the Tolling Customer Ombudsman in January 2020.
A former Senior Partner with Mallesons Stephen Jaques / King & Wood Mallesons, Phillip brings significant legal experience to the role of Ombudsman. He combines business experience as the Chief Executive of Advanced Paediatric Life Support, a not-for-profit company, with decision-making roles on the Victorian Building Appeals Board, the Hearing Panel for Veterinary Practitioners Registration Board of Victoria, and the Disciplinary Boards of both Greyhound Racing Victoria and the Education Department of Victoria.
Phillip is a graduate of the AICD Company Directors Course and a member of the Law Institute of Victoria. He is also a Fellow of the Tax Institute of Australia, the Financial Services Institute of Australia and of the Centre of International Legal Studies.
With a broad range of experience and a passion for delivering fair, practical outcomes, Phillip is looking forward to applying his experience and expertise to the new TCO environment.
Nicolas Crowhurst, Independent Chair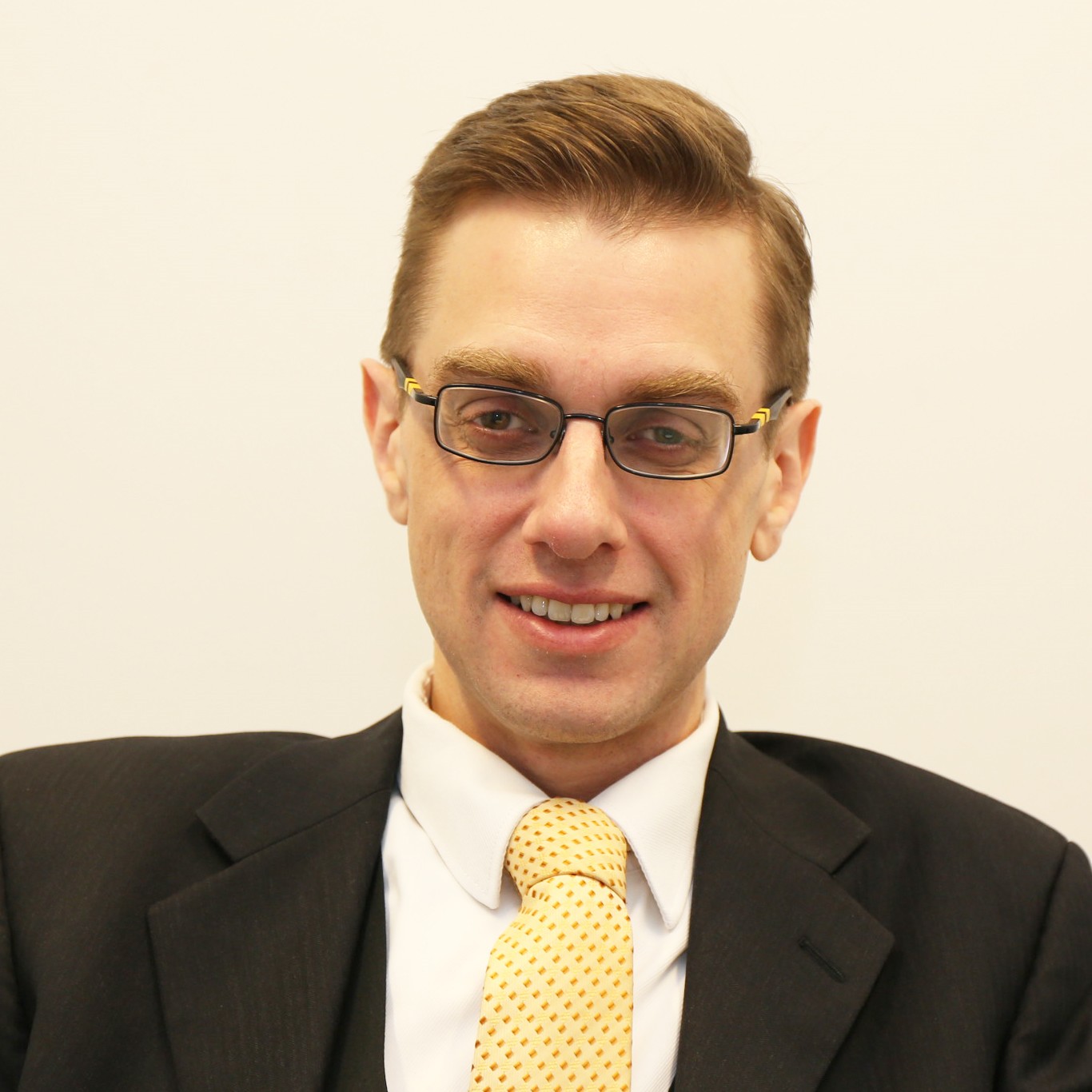 Nicolas Crowhurst is the inaugural Independent Chair of Tolling Customer Ombudsman Limited, but has been a corporate adviser to the TCO since 2013 and its Deputy Tolling Customer Ombudsman between 2013 and 2019 before becoming the Interim Tolling Customer Ombudsman between July 2019 and January 2020.
Starting his career in the UK, Nicolas has extensive experience in external dispute resolution, both in active complaint management and in governance and strategic advisory roles. He moved to Melbourne in 2002, initially working for Minter Ellison. In 2005, he moved to the Financial Industry Complaints Service Limited as Legal Counsel (Policy & Litigation) and as an Adjudicator. He assisted in establishing the Financial Ombudsman Service Limited (FOS) in 2008 and in 2010 was appointed its Company Secretary.
In 2017-18, he helped establish the Australian Financial Complaints Authority Limited (AFCA) and managed the legal and governance aspects of the transition from FOS to AFCA. Until November 2019, he served as the Company Secretary of AFCA and currently remains with AFCA as an Ombudsman specialising in Investments and Advice.
In addition, Nicolas is a strategic consultant to the not-for-profit sector, is a Fellow of, and lecturer for, the Governance Institute of Australia, a Fellow of the Chartered Governance Institute and a graduate of the AICD Company Directors Course.
Samantha Shaw, Industry Director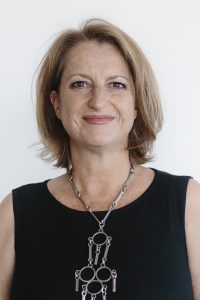 Samantha Shaw is currently the Head of Internal Audit and Risk at Cleanaway Waste Ltd, a top 100 ASX listed company, and prior to this was the General Manager, Group Internal Audit, at Telstra Corporation.
Prior to these roles, and leaving in 2013, Samantha held several key roles at Transurban Group. She was the General Manager (Risk Safety and Sustainability), Manager Human Resources, and Manager Risk Management. Her knowledge of toll road industry practice, honed through her experience of audit and risk processes enables Samantha to identify, assess and (if necessary) address issues of great significance for the Tolling Customer Ombudsman and our stakeholders.
Samantha practiced law for 15 years prior to her corporate career and retains a practicing certificate. She is a graduate of the AICD Company Directors Course and is an alumnus of the Executive Leadership Program at the Melbourne Business School and the Williamson Community Leadership Program.
Dr Ainslie Waldron, Consumer Director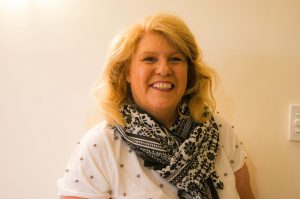 Dr Ainslie Waldron is an internationally recognised expert in consumer engagement and governance. As well as working as Principal of a successful consultancy company for many years, she has experience in senior executive roles in government agencies and she is a trouble-shooter to businesses globally.
Ainslie has considerable experience, expertise and understanding of consumer matters and she believes that focussing on and engaging with the consumers of any product greatly enhances the quality of an organisation. Consumers' issues are relevant and deserve to be placed high on the agenda of any organisation wishing to be viewed as possessing a positive culture and values.
Having worked with and represented consumers in various forums, Ainslie has a deep understanding of the challenges faced by users of toll roads when things go wrong gained, in part, from work as Manager of the QLD Transport Customer Service Centres and as Executive Director Strategy and Policy in the QLD Department of Transport and Main Roads.
Ainslie is a published business author and her formal qualifications include holding an MBA and she is a Doctor of Business Administration.   She is also a Fellow of the Australian Institute of Company Directors and a Fellow of the Australian Institute of Management.